SIMPLY TRY OUT DIGITIZATION
LEARN MORE ABOUT OUR PRODUCTS
THE CLOUD ITEM PLATFORM OFFERS THE RIGHT TOOLS FOR EVERY APPLICATION
What exactly are Cloud Items?

The majority of our world is organized offline
The IOT world is already working with IT terminals largely without human interaction.
But if you look at the whole world of things surrounding us, IOT controls only a very small part of it.
IOOT – the Internet Of Offline Things – is able to digitize even those things that are not covered by IOT.
As Cloud Item, we offer our customers the digitization tools they need to digitize this important parts of our offline world.
A Cloud Item...
… is a single complete instance of our Digital Twins and contains all the components a partner needs to develop and implement digitization solutions. This starts with the physical or digital marker together with the unique identifier for his item. All configurable functions and applications as well as the workflows and interfaces are operated on our own operating system for these items "TwinOS".
Digital Twin
A digital twin is the virtual image of the physical item. At Cloud Item we speak of digital information twins. This means that the digital images of the physical item are a collector of information and data. This can be static information (appearance, shape, manufacturer, …), but also dynamic or motion data (invoices, documentation, sensor data, …).
Every information about an item at a digital point.
This is the starting point for a digital processing of the data.
"TwinOS" -the operating system for offline Things
In order to be able to handle the many tasks involved in managing information on the Digital Twin, a separate operating system, our "TwinOS", runs on each Digital Twin. You can imagine it as a virtual machine that works independently of neighboring instances.
Lowcode Platform
Cloud Item as SaaS provider provides its customers and partners with all relevant tools for their own digitization solutions. For this purpose we have developed a lowcode based workflow system together with Appstore. This enables users to quickly create and implement powerful solutions.
No new system
We know the suffering of our customers and partners when it comes to heterogeneous system landscapes in practice. Every experienced manager shuns the effort of constantly implementing new systems and putting them into operation. We take this into account. Not a new system, but a configurable combination of data and information from existing systems with new functionality. For this we use explicit dashboard and workflow functions.
Speed and cost efficiency
The solutions developed by our partners are immediately visible and therefore directly productive. This reduces the "time-to-market" for functions desired by the customer. The implementation partners thus reduce their own project costs. The change management for requested modifications is also much more flexible.
When are you our customer?
We address our offer primarily to partners such as system integrators, system houses, software companies and IT departments.
Due to the flexibility and industry scalability of our product
we can provide our partners exactly the tools they need to quickly and efficiently create digital and connected solutions for their customers.
This opens up new and innovative opportunities for existing customer business as well as for new products and services.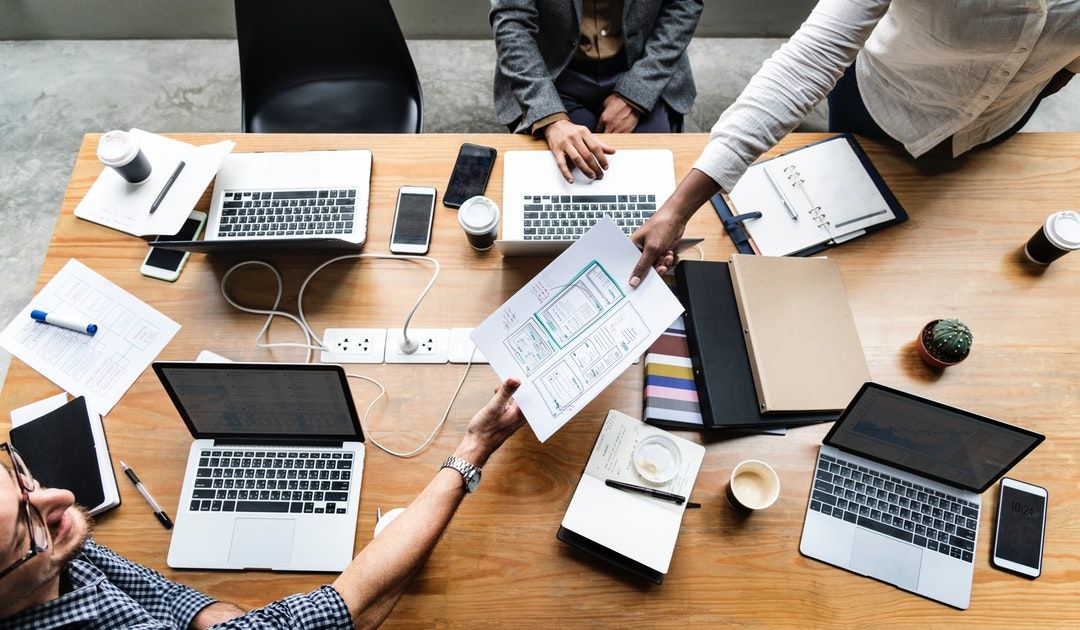 Extract of projects from our customers
Cloud Item provides a complete reporting system in container management for AWP. A digital twin is created for each container to be monitored. AWP's employees are equipped with mobile devices that allow them to directly order the supplier to pick up the container by scan & click.
Cloud Item supports pack-it-eco with an interactive reporting solution. A digital twin is created for each waste garbage to be monitored. At the same time, passers-by can report whether the trash can is full by scanning the QR code. The nature of the waste can also be reported (e.g. a
ANDREAS NEUMAIR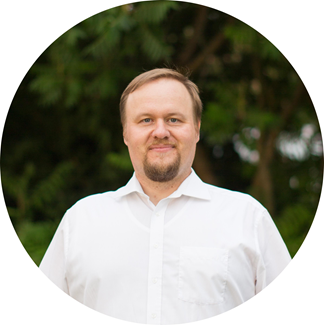 CEO
Series founder
Initiator and visionary
Creator of this great company
RONALD LEHNERT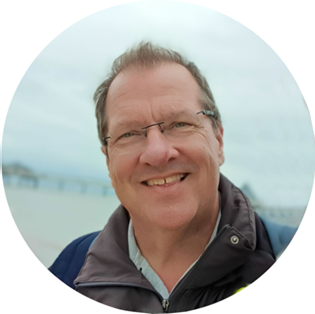 MARKETING, VERTRIEB
Process engineer /  business economist
Product marketing
Sales strategies
SILVIA GRÄSSLIN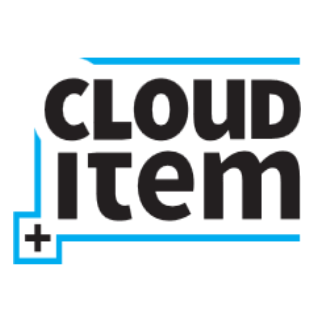 MARKETING
Social media
Content management
CRM
MATTHIAS NEUMAIR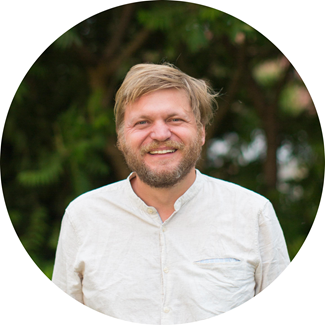 DESIGN, IT SERVICES
Product and project management

UI / UX Design

Market and brand strategye
JAKOB LÖW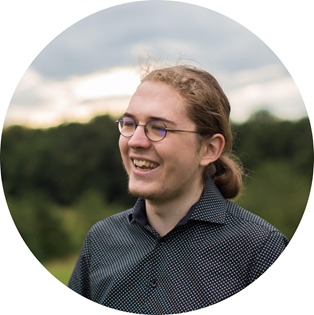 PROGRAMMING
Programming talent

Network security, sensor technology and AI
Advisory Board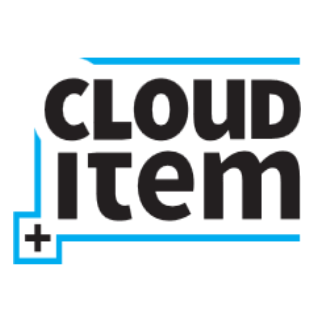 CONSULTING
Strategic consulting
Project support
KAM
SIMON NEUMAIR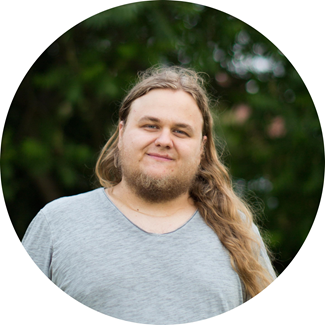 PROGRAMMING
Software Architect
Coder
Man for the Big Picture
SUSANNE NEUMAIR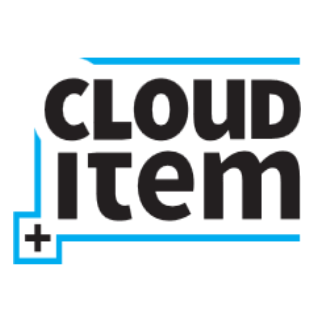 BUSINESS ADMINISTRATION
Staff
Finances
Organization
YOU?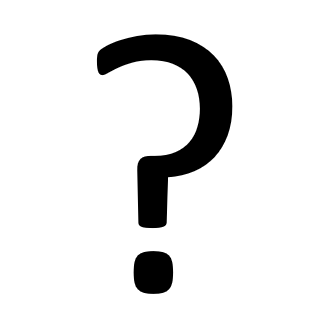 BECOME OUR NEW TEAM MEMBER
Software development
Databases
Cloud Technologies
FOUNDATION OF THE COMPANY
Founded in 2019 as a start-up of three brothers.
They started to digitize the offline world..
CUSTOMER SOLUTIONS ON THE MARKET
Asset management for a system house
Waste Management Werksviertel Munich
Container Management AWP PAF
FIRST FINANCING ROUND IN 2020
We convinced several business angels to invest in our business model.
AWARDS AND CHALLENGES
Winner Siemens IIoT Challenge 2020
Founder Award Ingolstadt 2020
Winner sprint4local
Finalist EUvsVirus