 A platform for creating "digital twins" for real and virtual objects. We integrate the offline world into the digital world.
Billions of objects used daily are not part of the Internet.
Most of them will never go online as it's simply too expensive and time-consuming to install the complex hardware or software it would require.
Cloud Item is perfectly positioned to turn all these offline items into intelligent objects – or "digital twins", as we call them.
Is a solution ready for immediate use.
Has a wide variety of digital connections in the offline world, in the form of micro RFID tags, NFC chips or self-adhesive solutions as a QR code.
Has unlimited scalability.
Offers a choice of different apps and connectors for data processing.
Features a modular system, based on templates, for a broad range of solutions and use cases.
Uses digital signatures on items in the offline world, enabling users to provide proof of origin and authenticity.
Means all data, documents and information of each recorded item are aggregated in one place without media disruptions. Non-digital products or goods are digitised...
... and are immediately integrated into the electronic flow of information.
With a modular system, necessary data connections for documents, product data or sensor data (temperature, GPS position etc.) can be selected.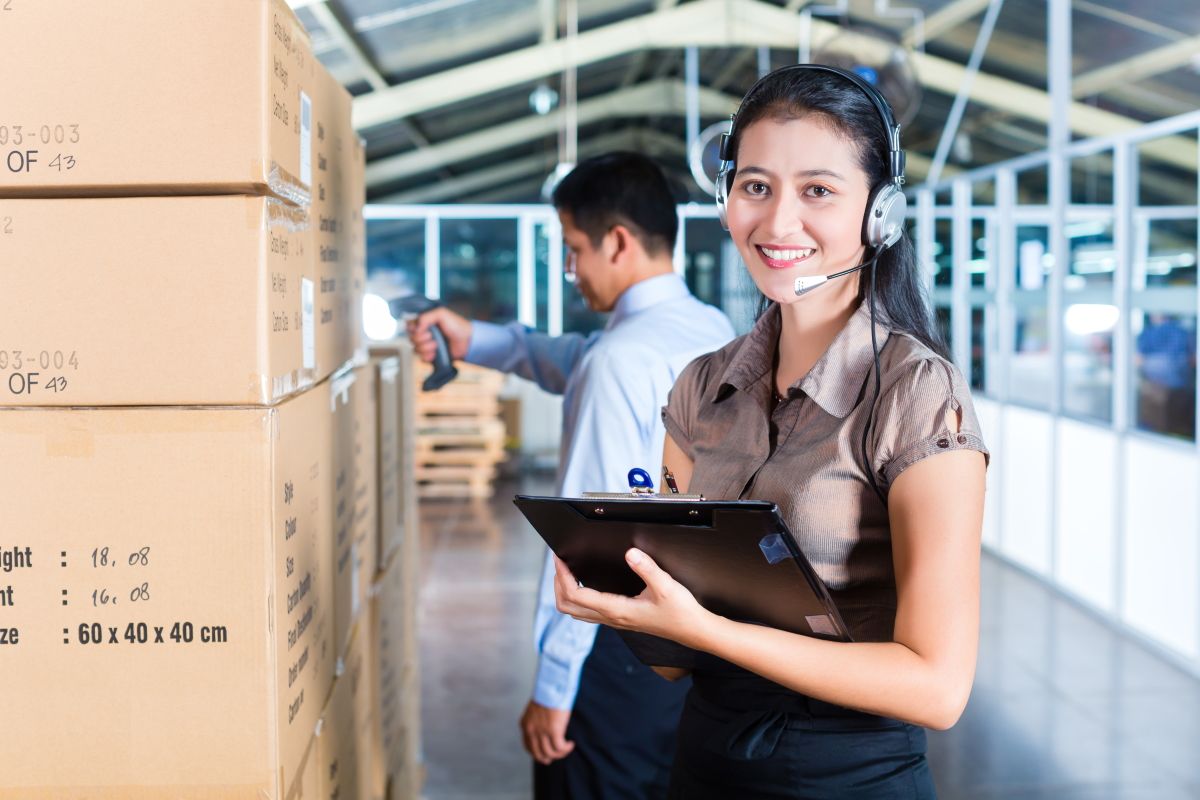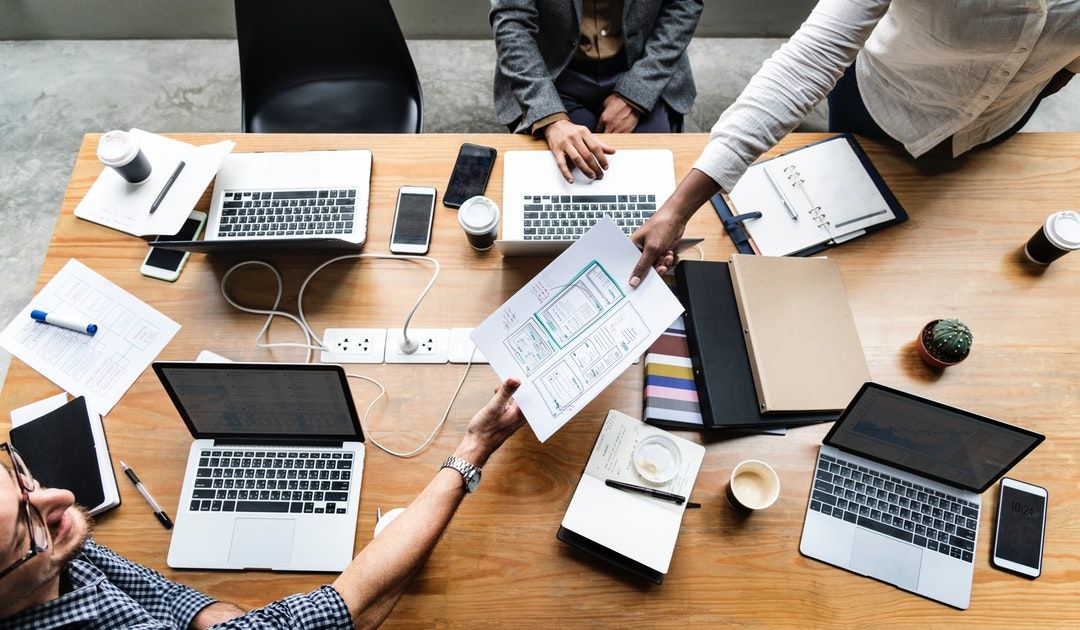 The result is an individually configurable, scalable digital twin that links products and their data at one point.
In addition to interfaces for production control, ERP or inventory management systems, our solution provides app- and desktop-based monitoring, and the option for generating formatted reports, alarms and automated recommendations for action.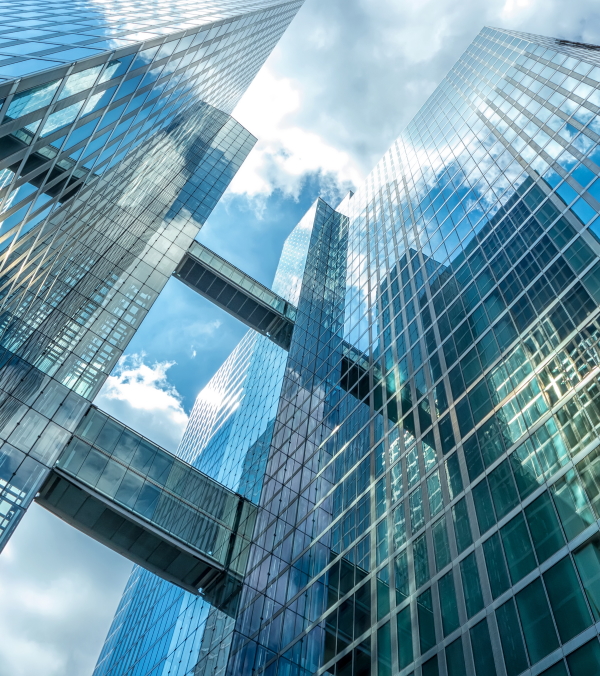 What information or data can be linked with an item?
To put it simply, all types of data can be linked. No matter whether it's a text document, a PDF, graphics or a link to information available on the Internet. Sensor data, such as the temperature of an assembly to be monitored, can also be integrated into the digital twin. This means that all data which is directly available, or accessible via a link, can be used.
How does my data become a digital twin?
The first step is to decide what purpose the digital twin should fulfil. Some common examples include the digital "twinning" of a machine tool, the supply chain of a product from its origin through delivery to invoicing, or the proof of authenticity of a branded product. Once a digital twin is created, the data and information about this product are linked. This can include product data sheets or usage information, delivery notes, delivery schedules, invoices and certificates.
This data is visualized in the digital twin, all in one place.
This ensures that users have all the information at their fingertips in the desired level of detail. Decisions concerning the product can then be made quickly and reliably.
Is there a "starter set" for testing a digital twin?
Yes! To help users get started quickly, we offer our customers a starter set. It contains a range of optical or electronic labels and markings that can be directly linked to offline products. An account in the monitoring app is also prepared in advance. This contains a demo twin to experiment with, as well as the option to create a twin for any object you choose. Important connectors and interfaces are also available immediately.
Will CI Cloud Item GmbH support me when I set up a digital twin?
The concept of our digital twin is designed to be easy to start using without external support. However, there are different interfaces, apps and connectors that extend the functionality of the digital twin. Our team will be happy to support you so that you can work efficiently with any digital twins you create.
Which interfaces, apps and connectors are available on the Cloud Item digital twin platform?
The interfaces have been developed as an open concept. For example, we can integrate ERP systems, simulation software or production controls. If you have specific requirements for your interface, we can develop or adapt this software for you.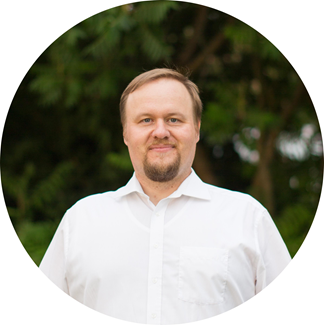 Andreas Neumair
Managing Director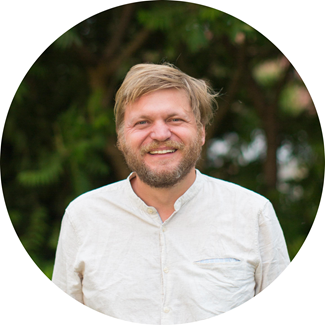 Matthias Neumair
Product Management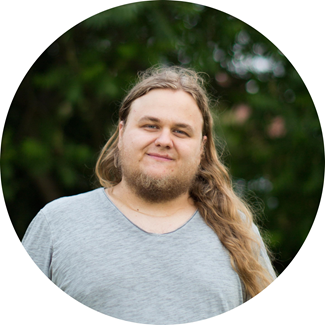 Simon Neumair
Development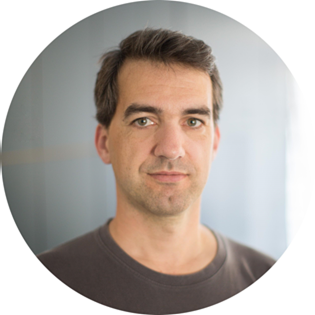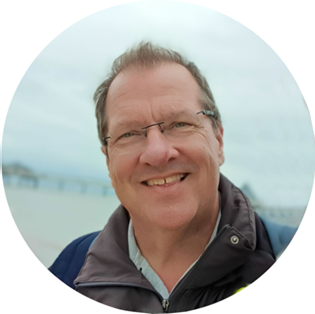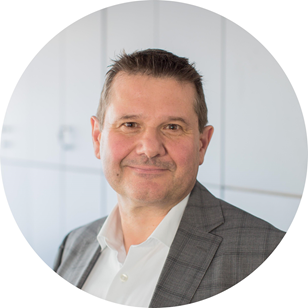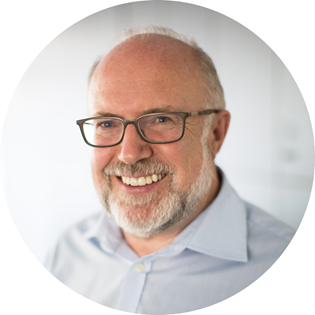 Josef Postel
Relation Officer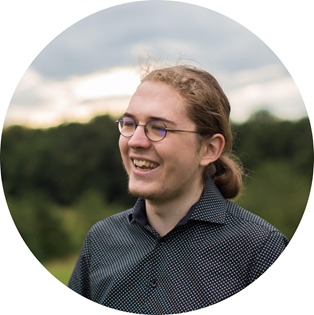 Jakob Löw
Program Officer