Digitisation simply to try out
Follow this link to your offer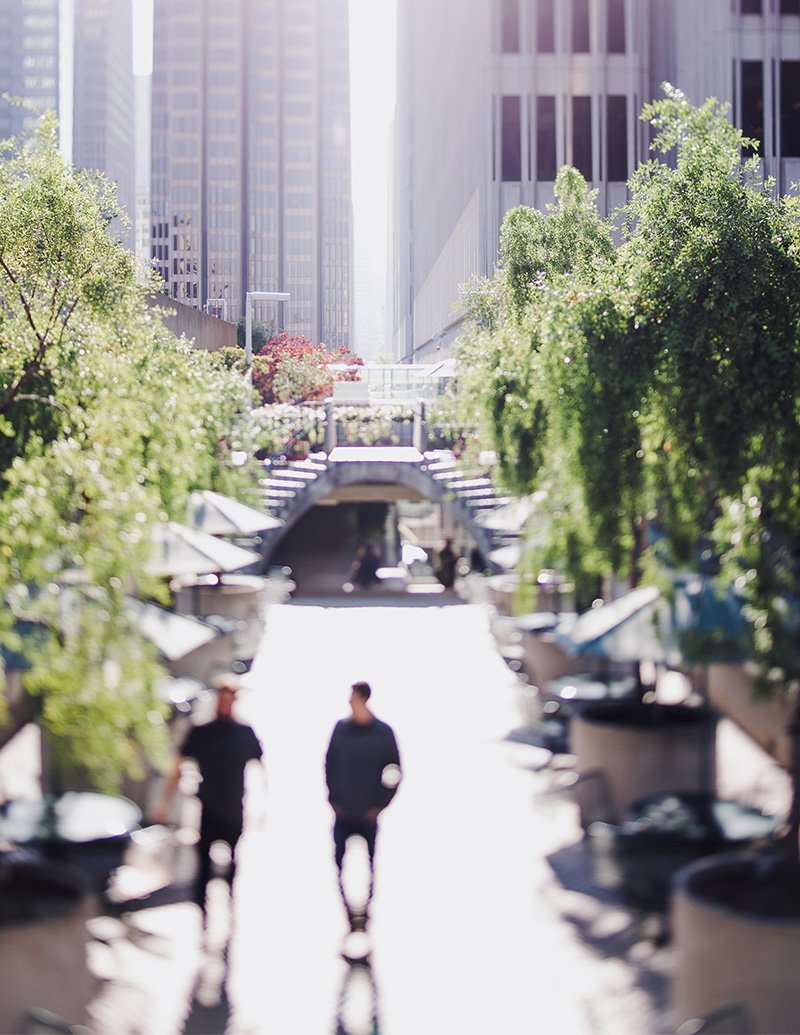 The right tools for every use case
The perfect solution for organising data about machines and products
With our tools, customers digitalise complete processes that up to now have only been handled manually and in analogue form.
Digitalisation from the toolbox.
The required tools can be selected for each use case.
Interested parties can start directly. The tools are proven and easy to use.
The result is instantly visible and directly online productive.
A product from the digitisation toolbox
The Digital Nameplate
Who does not know the classic nameplate on a machine?
All important information has been available on these nameplates: the place of origin, production date,
serial number, …
Various standards such as DIN 66277, VDI 2770 and the new version of the Machinery Directive by the EU Commission now require manufacturers of technical products to provide a digital version of this nameplate.
The old well-known nameplate is replaced by the digital nameplate.
Our solution is based on this: "Digital nameplate as a service". An easy-to-use, flexible and easily configurable digitalisation tool with which companies can implement exactly the above-mentioned norms and standards.
Cloud Item
important questions answered
B2B end customers or service provider business?
We are focused on working with companies that integrate digitisation solutions for their own customers. This allows us to grow very quickly and scale our product into different industries.
But we also have customers who want to implement our solutions without external service providers in their companies. They are of course welcome and will get qualified support from our customer support team.
Is Cloud Item revision-safe?
The generated codes are unique in the world and will not be reissued anywhere else. This makes every product and every machine in the network unique. All linked documents and data remain available at one point.
In the future: We can also store the digital nameplates and items in the block chain in an revision-safe manner. In addition, the source code of our software is deposited with an escrow service, giving customers lifelong access.
Which is the price model?
Low-priced entry with a scalable price model on a monthly basis. You only pay for the tools you actually use according to the projects to be implemented.
For larger projects we recommend affordable volume solutions.
Cloud Item Framework
The digital twin for the product or machine. The framework also includes all basic tools.
"ready-to-use" Solutions
Ready-to-use solutions for various industries, e.g. hygiene sector or the waste management.
Identifiers and IDs
The worldwide unique identifiers for all assets are all made available by us.
RFID Tags and Labels
We also provide all necessary tools and equipment for digital post-processing.